Squash Bugs at Puppet's Triage-a-Thon 2013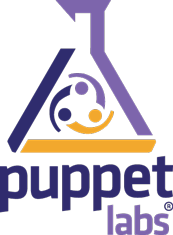 If you are interested in contributing to Puppet, the upcoming "Triage-a-Thon" will be a great chance! Puppet Labs is throwing a bug squashing party on July 13th at their headquarters in Portland. Goals for the event:
Review all open tickets in the Puppet and Module projects
Update and confirm that issues are still relevant
Ensure tickets are in the right status and all the right information is present to fix the problem
Close any invalid or no longer relevant tickets
Onsite in Portland Puppet Labs will provide bagels, a delicious lunch, snacks and space in their office for you to work. Virtually, Puppet Labs will be running an IRC channel (#puppethack). The first 200 people who help for at least two hours will be sent a special edition Puppet Triage-a-Thon 2013 t-shirt. Want to be a part of it? First, take a look at Puppet's Bug Triage Process, then register for the event!