Posts written by Sudarshan Acharya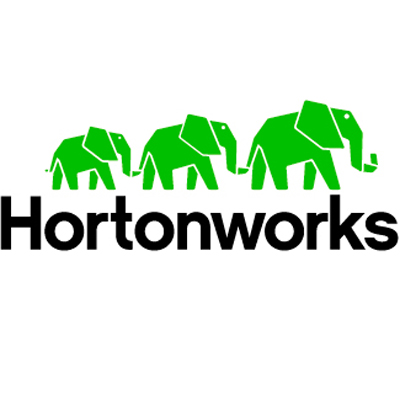 Getting started with a distributed system like Hadoop can be a daunting task for developers.From installing and configuring Hadoop to learning the basics of MapReduce and other add-on tools, the learning curve is pretty high.
Read More
I truly believe that in the next five years, cloud will be the default way that IT resources like compute and storage will be consumed. As a provider of public and private clouds powered by OpenStack, we at Rackspace are committed to making OpenStack the preferred infrastructure layer for a lot of platforms and applications.
Read More