Posts written by Hart Hoover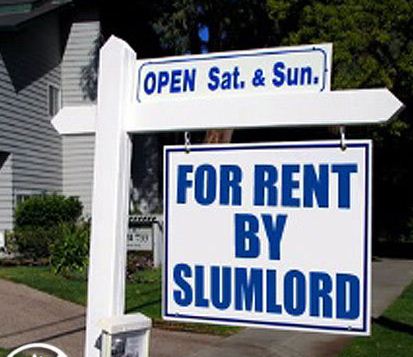 Since becoming a Racker back in 2007, one of my all time favorite websites has been slumlordhosting.com. Slumlord Hosting is a parody of really bad shared hosting environments, advertising some amazing features:
Dedicated space on a "High Density Floppy Storage Area Network Device"
A duel (sic) channel ISDN line for maximum bandwidth
10MB of dedicated space
On top of the features listed above, the website itself is glorious. Looking at it recently, I began to think to myself, "If I were running a business like this, what could I use to squeeze every possible resource out of a server and offer it up for shared hosting?" Enter Cloud Servers and Docker. My strategy is simple: build a Cloud Server, install Docker, and then create as many containers as possible. I've decided to use WordPress containers since WordPress is extrememly popular.
Running a hosting business based on how many containers you can squeeze on a server is definitely NOT RECOMMENDED and is more for fun while we play with Docker.
Read More